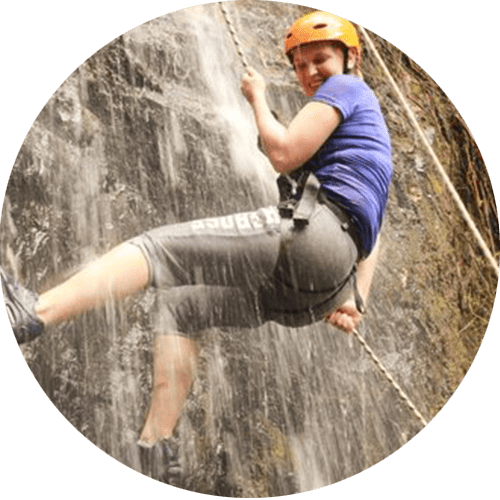 Canyoning is an outdoor activity and extreme sport practiced in canyons, that may include walking, climbing, jumping, rappelling, and swimming.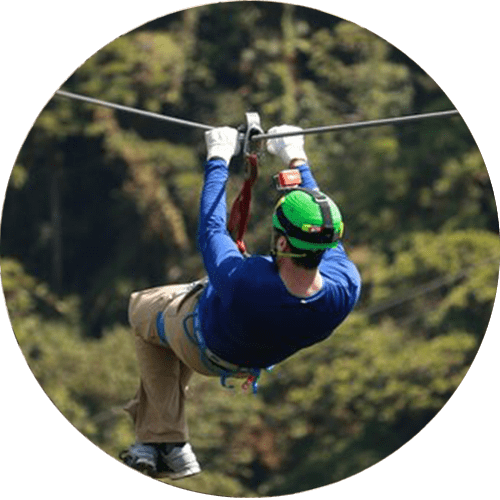 The Canopy (zip-lining) is for adventure seekers looking to soar through the forest canopy with the birds.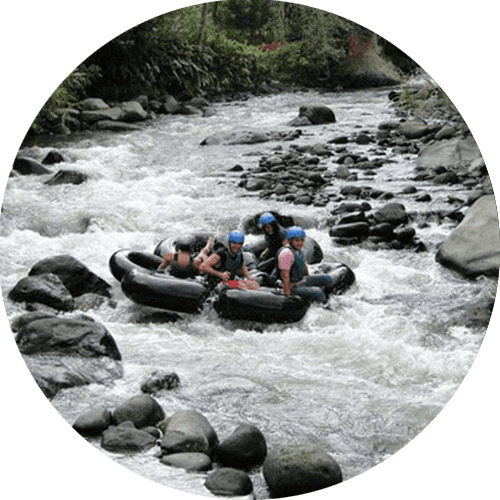 Tubing is one of the most popular and exciting extreme sports in the region.Thanks to the many rivers, like Mindo River, Cinto River.